Reference Projects
Application Experience and Reference Projects
Up to now, the main application areas of Verified Systems have been safety critical systems, especially in avionics and the railway domain. For reference projects see the item list below. Some of these projects handle thousands of interfaces to the system under test during real-time execution (and real-time evaluation) of hardware-in-the-loop tests.
Since the complexity of hardware-software systems increases not only in the safety-critical domains, we suggest, that our novel test methods and corresponding test equipment may as well be applied to an even wider range of problems.
Avionics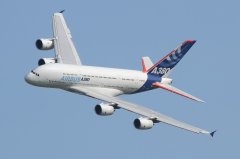 Airbus Operations GmbH, Hamburg and Buxtehude
Test strategy design, test automation software and test bench for A380 IMA bare module/integrated module tests
Test benches: KATO, IMA, CIDS/SDF/SDCU A318, A340-500-600, A380, A380F, ALNA V1-LR, EWS-Tester, A400M LMC, A350 CIDS/SDF
Development of simulation software: Topline, Middleline, Electrical Window Shades
Code verification
Model verification
Certification support
Verification and test of software components for A400M
Consulting and certification support DO178-B
B/E Aerospace, Lübeck
Test equipment and test services for AIRBUS A350 Oxygen system
EADS, Ulm
Consultancy for certification aspects of avionic software
Aerospace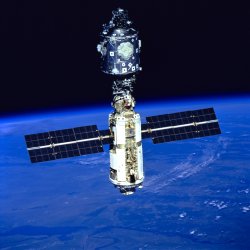 Astrium
Verification and test of the DMS-R Fault-Tolerant Computers, developed for the International Space Station by Astrium, Space Infrastructure, Bremen (1997-1998). Since 2002 the DMS-R computers operate in space.
Consulting Quality Assurance (Metrication and Reuse)
OHB-System
Test of the power- and thermal controller of the ABRIXAS satellite, developed by OHB-System, Bremen
(1997-1998)
Automotive
Daimler AG, Sindelfingen
Model-based testing: Development of automated test case / test data generator for hardware-in-the-loop test of automotive controllers
Hardware-Software integration testing for control units A-Klasse BR169 and E-Klasse BR211.
Hella Fahrzeugkomponenten, Bremen
Software integration tests (model-based) and unit tests for rain/light sensor, air quality management sensor, parking assistant.
HW/SW integration tests and performance tests on hardware-in-the-loop test benches designed and manufactured by Verified Systems
Railway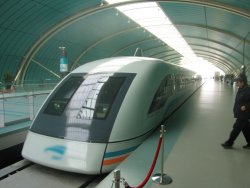 Siemens Transportation Systems, Berlin, Braunschweig, Erlangen
Code reviews and testing of NCU (Network Coupling Unit)
Design review and SW quality assessment for the Shanghai magnetic levitation train Transrapid
Verification and validation of interlocking SW components according to CENELEC SIL-4
Validation tests KBS: communication protocol conformance
HW/SW integration test bench (hardware-in-the-loop tests) and system validation FM: track element controller
Verification, validation and test of axle counter and level crossing control systems
ESW-Extel, Wedel
Verification (software safety analysis) of railway software according to CENELEC SIL-3
Transnet SA
Test of a safety-critical data transmission system for Transnet, South Africa.