Verified Systems International GmbH specialises in novel solutions for testing embedded systems, with particular focus on safety critical systems. Since 1998 Verified's test benches and test automation software have been used for numerous control systems on the Airbus aircraft family as well as for various control systems of the railway, aerospace, and automotive domains.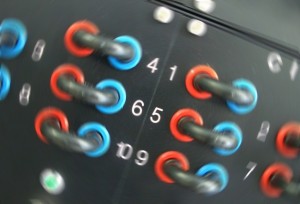 The current progress in technology and functionality of embedded control systems represents a challenge for the test equipment used at each development and integration stage.
Verified's test equipment supports all test activities from unit tests performed on individual software modules, to integration tests performed on isolated controllers, to complete sub-systems linking several computers and controlling peripherals, which may be represented by simulations or original components. This includes made-to-measure hardware-in-the-loop tests with especial fault-insertion units.
In addition to the development and sale of test equipment, Verified Systems offers test and validation services to a wide variety of customers including Airbus and its suppliers.